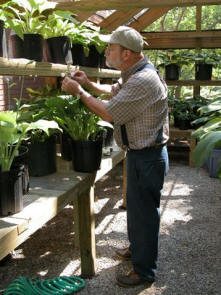 2014 Seed Stock is Open for Sale!
Hi Folks
The 2014 inventory is updated and available online.   A notification will go out to our past customers, members of the Hostapix group, and in response to the private e-mails of those that have inquired.
Click here to browse the Seed Shoppe.
 -later Doug